Coley Grant
"there is a child inside me that wants to come out and surprise all the adults" -philippe petit.
Although I call Brooklyn home, I currently reside in Orlando, Fl. I hold two degrees; one in Fashion Design and the other in Entertainment Business. I grew up with a massive costume box and an endless imagination. My life was one big production where I have played many different roles. I was a wild child with the freest of spirits that didn't fit into any one mold. This has undoubtedly followed me into my adulthood.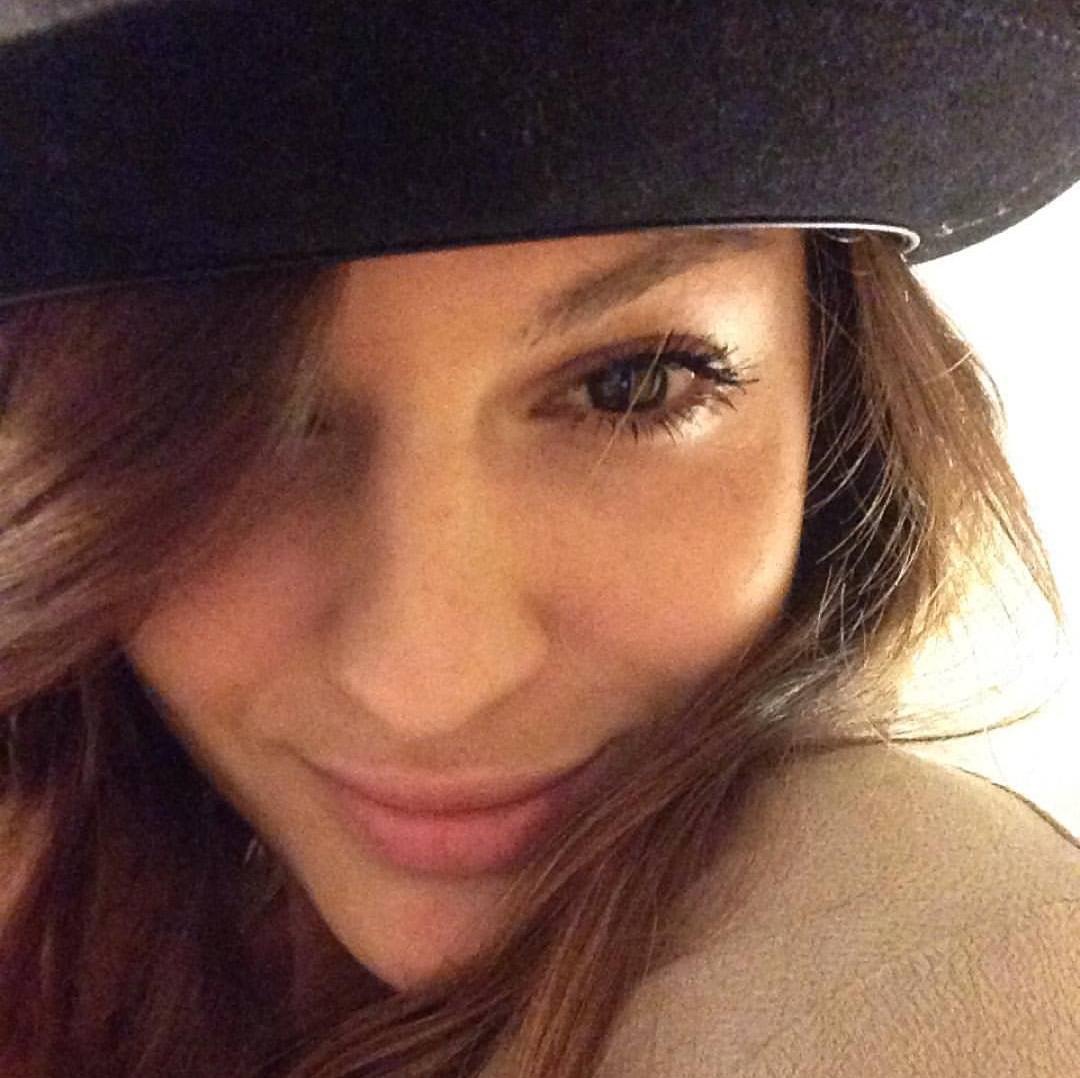 Previously, I have worked as a fashion designer, stylist, prop maker, prop stylist, costume designer, costume assistant, and art director. I have experience working on fashion shows, photo shoots, music videos, movies, and live productions. Recently, I have written and directed my first short titled, The Drip. Although script writing is fairly new to me I thoroughly enjoy the power of story telling. I also have experience in event planning and business to business marketing. If my hands aren't dirty, bleeding, or glued to something, I'm not completely satisfied.
I am one of the few that doesn't run on Dunkin' but instead runs purely on passion. I find joy in the little things and am inspired everyday to keep creating. So, lets create something magical together.